BEFORE-AND-AFTER SMILE GALLERY
At Northtowne Dental, we — Dr. Michael Armijo and his dedicated team of professionals — pride ourselves in our work. Not only do we deliver the most compassionate care possible to our many happy patients in the Albuquerque area, but we also provide satisfactory results.
Explore our before-and-after gallery of images to see how our cutting-edge technologies and many years of experience have enabled us to give our patients the most beautiful and healthiest smiles. Whether it is from porcelain veneers, dental implants, or basic whitening, a smile that is healthy can also be beautiful. This smile gallery proves this, and the dedication of Dr. Armijo and our team at Northtowne Dental is something that always brings a grin!
Cosmetic Dentistry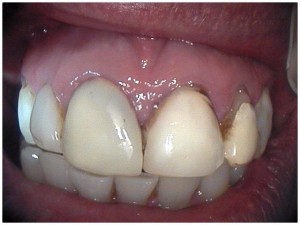 Before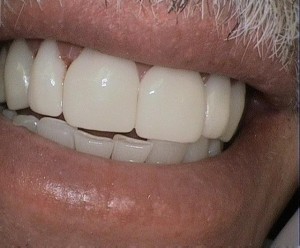 After
Porcelain Veneers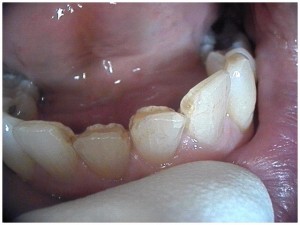 Before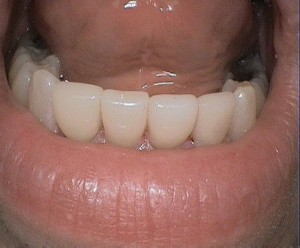 After
Martin
Cosmetic Dentistry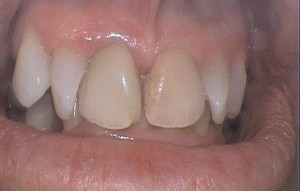 Before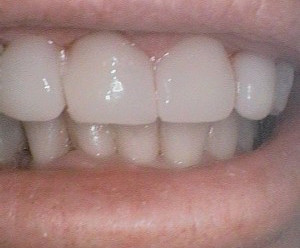 After
Barbara
Porcelain Veneers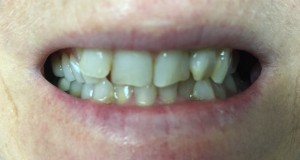 Before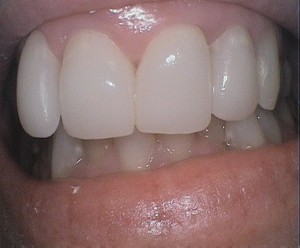 After
Northtowne Dental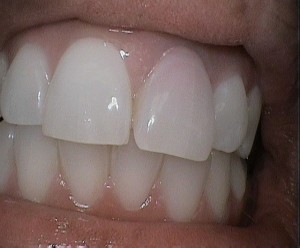 Before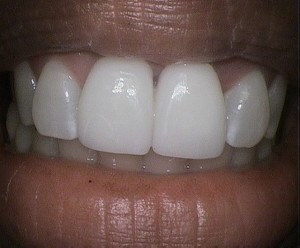 After
Implant Case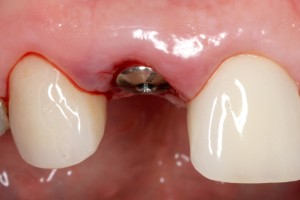 Before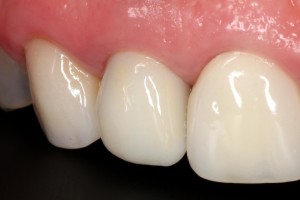 After