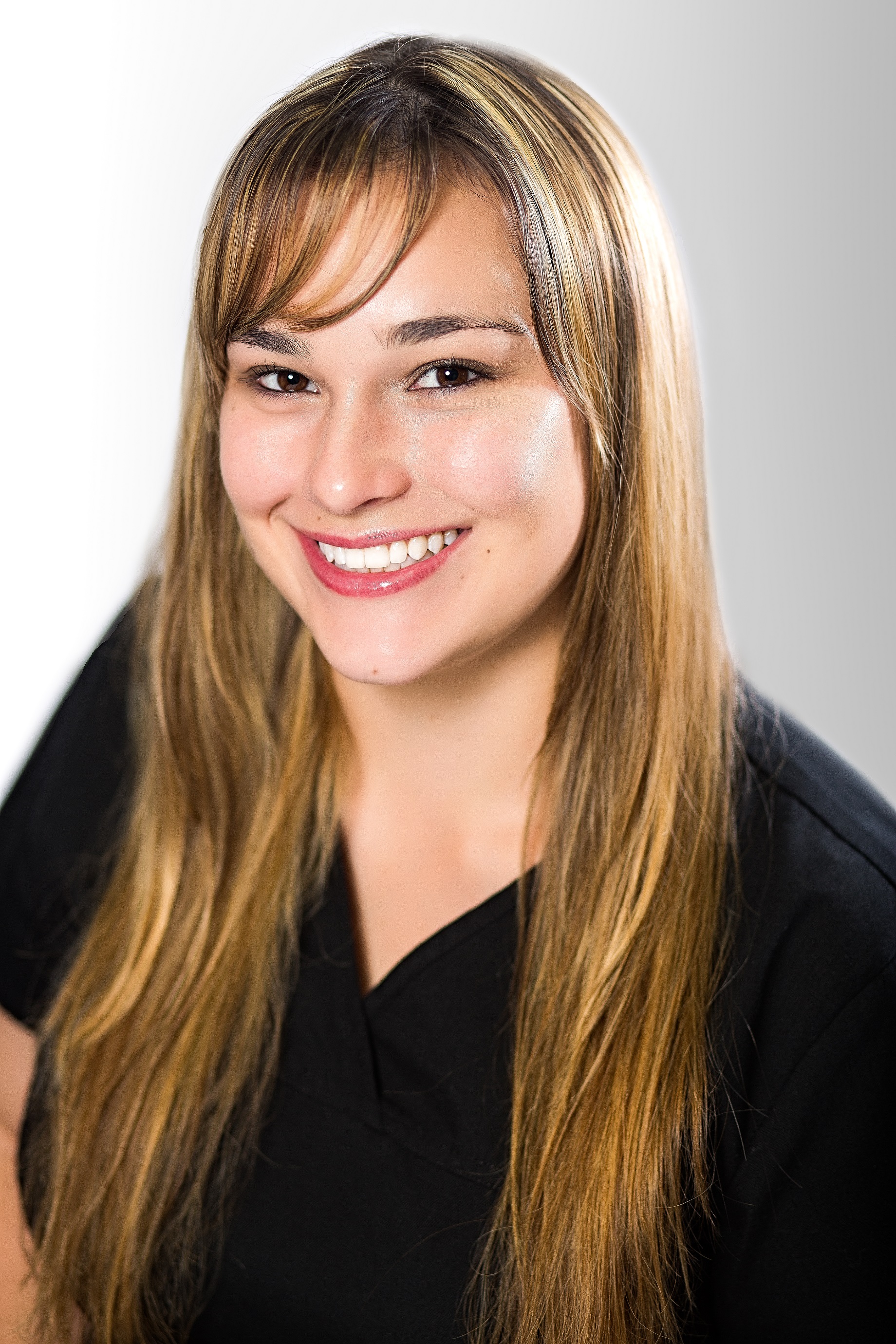 Cassandra Ford
I am the Appointment Coordinator at the office.  I assist the patients in making their next appointment.  I welcome patients, take their demographic and insurance information, enter all information into our dental computer software, hunt down X-rays, and basically enter anything that would make their appointment a better experience. It is a privilege to work for and learn from Dr. Armijo. He is very personable with his patients and gives the best analogies during diagnosis to help patients better understand their treatment needs.
After work, I love spending time with my husband and our dogs.  We enjoy movies, hiking, and visiting with family and friends.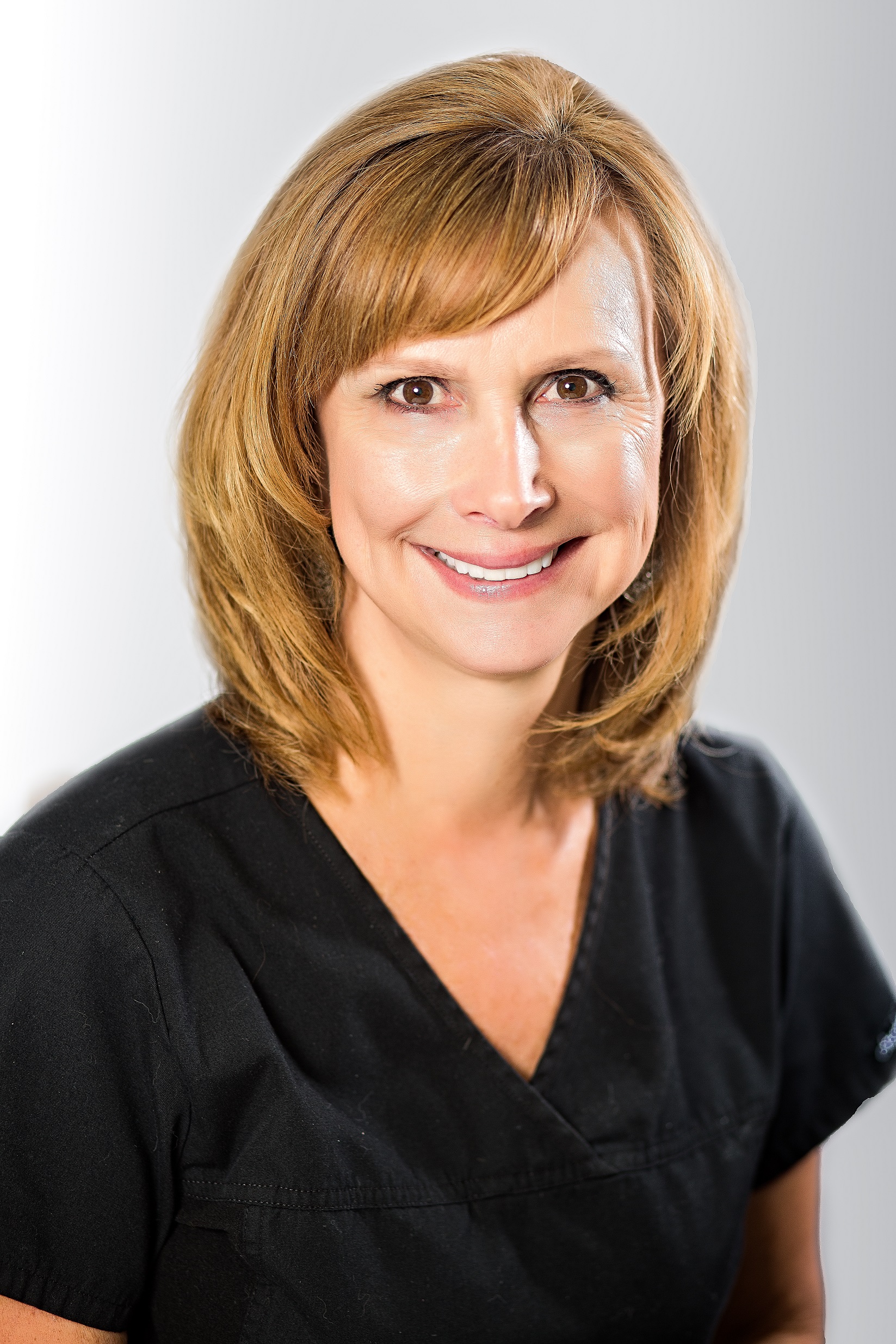 Danielle Trodden
I have been a registered Dental Hygienist for 39 years and have had the pleasure of working with Dr. Armijo for the last 30+ years. I feel extremely fortunate to have a career that allows me to care for people. I am honored that I have a history with my patients, many of which I have cared for throughout my entire career. I am committed to helping my patients achieve their best oral health. I cherish the relationships I have with my patients and provide quality care in a comfortable environment. Our office has state-of-the-art technology, which allows me to provide the most comprehensive care possible. 
I am happily married and have two sons, of which I am extremely proud. I enjoy hiking, music, travel, working in my yard, and entertaining.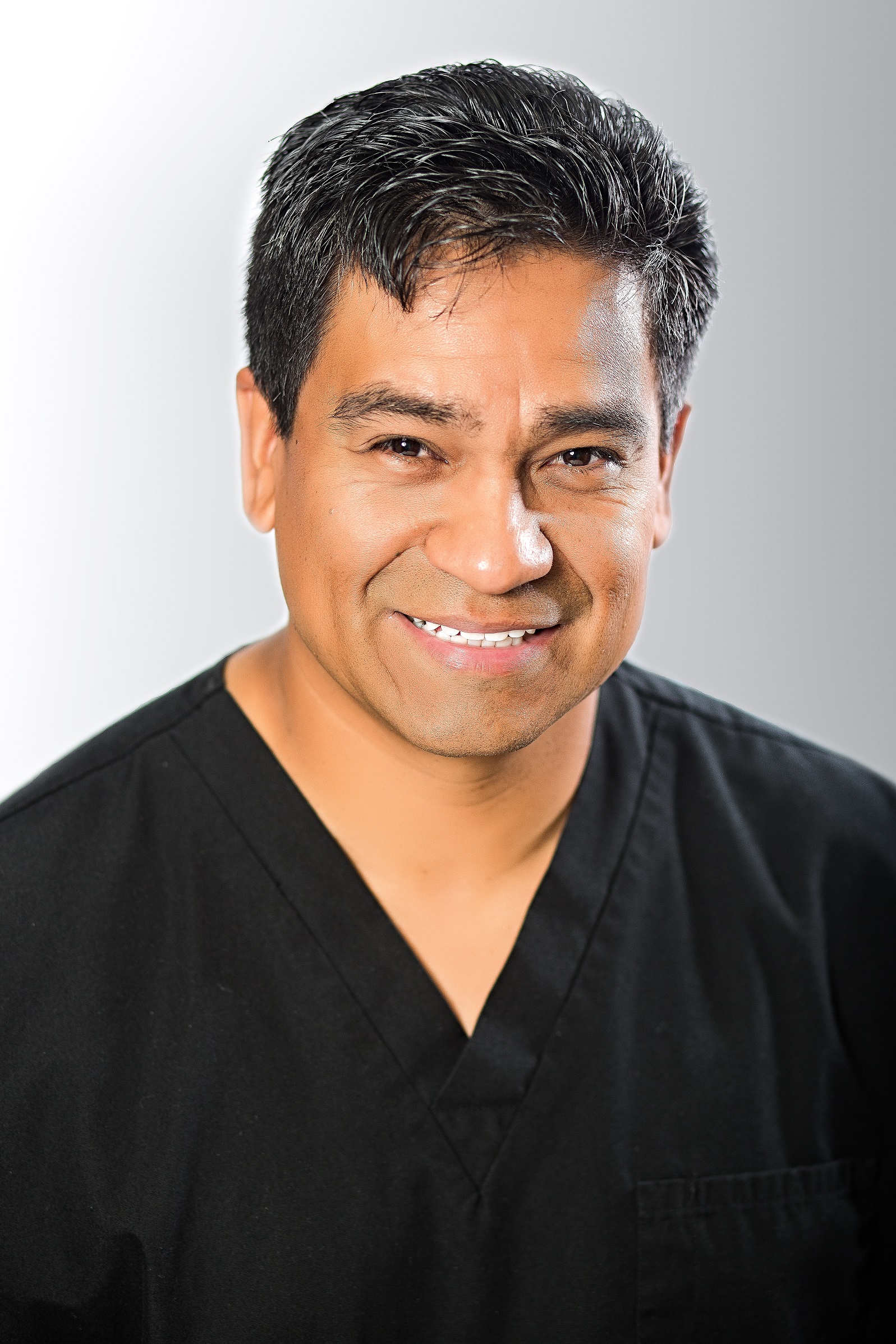 David Nicasio
Dental Hygienist
As a Dental Hygienist, I provide preventative care for our patients, including routine dental cleanings, digital radiographs, intraoral pictures, and oral cancer screenings. I also perform more involved procedures such as periodontal screenings, scaling and root planings, and administration of local anesthetics for patients who require periodontal treatment. My experience in dental hygiene spans 32 years, spending almost 25 years here at Dr. Armijo's office. The most interesting and exciting aspect of dentistry is the ability to have access to up-to-date technology, education, and staff support to provide all of our patients, young and mature, with the best treatment possible. I enjoy learning about our patients' needs in order to design a suitable course of treatment. 
My personal interests involve spending time with my family (girlfriend, stepdaughter, and son), reading, and listening to world music.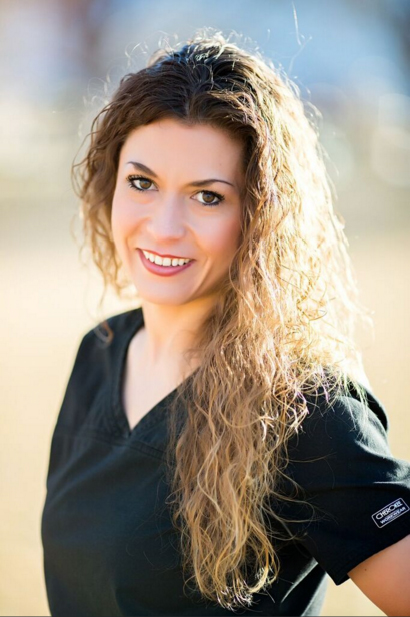 Jessica
Meet our hygienist, Jessica. Jessica originally was a part of Dr. Davison's administrative team. She went to dental hygiene school and had been working part-time for their office. Now she is Dr. Armijo's full-time hygienist. We are proud to have her with us and you will find she is a great hygienist with a gentle touch. "I love my career that lets me care for and educate people on their oral/dental health. I enjoy working with up-to-date technology. In my spare time, I love spending time with my family including my three children."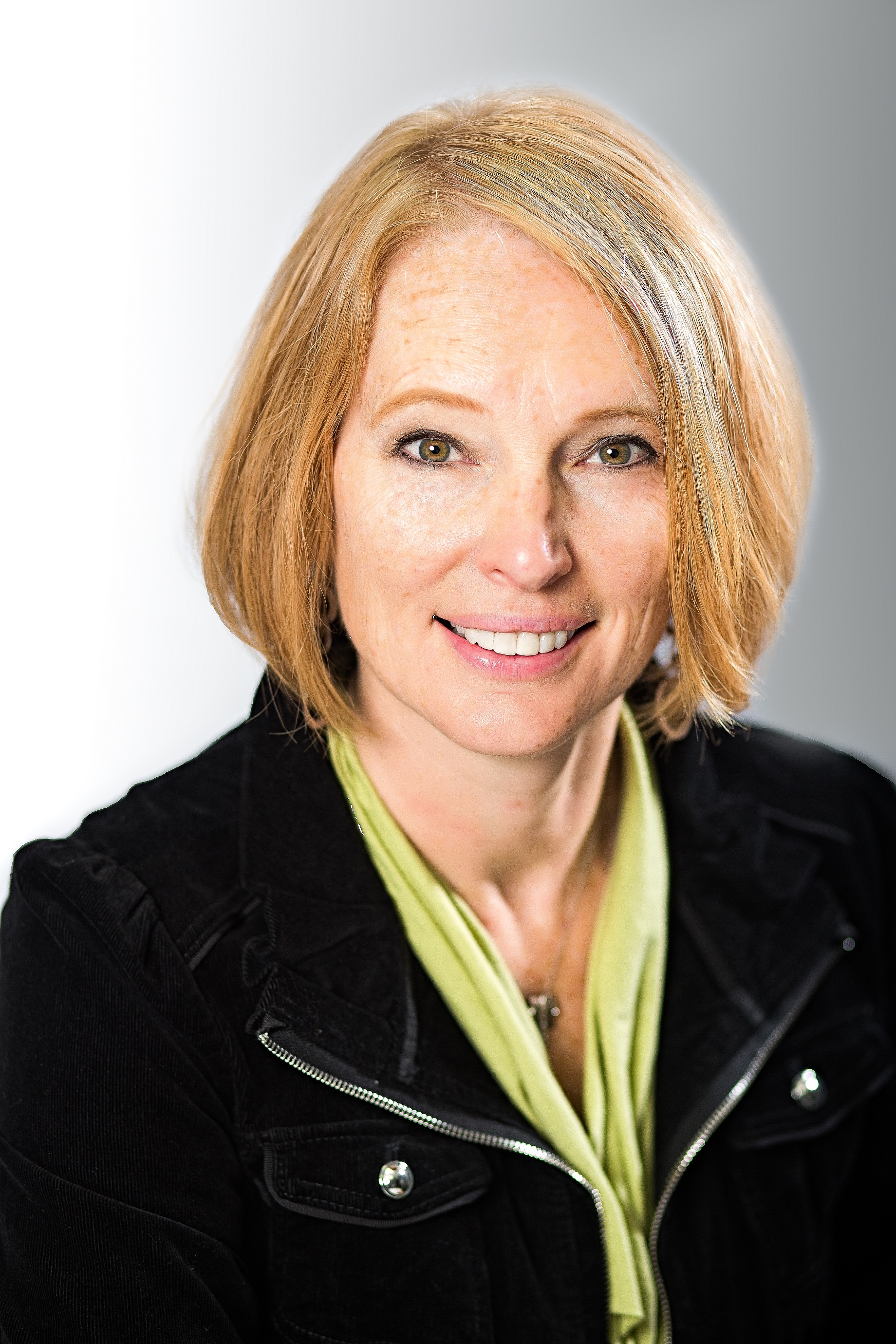 Kathy Armijo
I am the Doctor's wife, and I work full-time in the office. I help with the financial aspect of the practice so that my husband can concentrate on "the fun stuff," as he calls it, of dentistry. I really enjoy making patients feel welcome in our office and treating them with the utmost respect. I mostly work on a computer but can fill in at the front desk to deal with insurance, financials, and phone work as well. As I tell my husband, I do "whatever it takes" to keep the practice running smoothly. That is one of the most interesting things about my job — I never know what task I might be completing or what I might be learning for the day. 
Michael and I have three children and two dogs. We love spending time with our kids, camping, walking, hiking, and just about anything outside. We also enjoy visiting our extended family in the Midwest. Most Saturdays, you will find us camping somewhere, working on our RV, fixing or cleaning something, or maybe visiting at a car show.